<!—----------| product info |----------->
Proteinase K (lyophilisate)
Enzyme for digesting proteins in biological samples. Form: lyophilisate, activity ≥ 30 U/mg.
Product Code:

Size

Price

Qty

1019-25L
25 mg
Manual
MSDS
Brochure
1019-100L
100 mg
1019-250L
250 mg
1019-1L
1 g
Advantages of the product
Highest quality due to unprecedented purity grade
DNA and RNA free. Dedicated to applications sensitive to exogenous nucleic acids
DNAse and RNAse free
Description
Proteinase K is one of the most active endopeptidases ever known. This serine-like protease exhibits extremely effective degradation of both native and denatured proteins. Proteinase K is widely recommended for quick deactivation of endogenous RNAses and DNAses within the first steps of nucleic acids isolation.
<!—----------| end product info |-----------> <!—----------| product image |----------->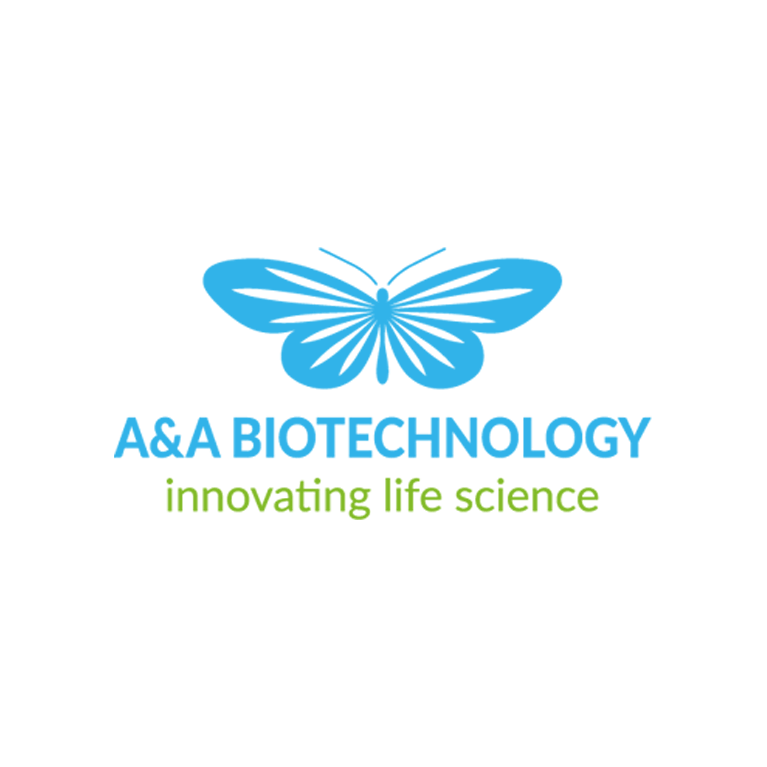 <!—----------| end product image |----------->
<!—----------| description |-----------><!—----------| end description |----------->