<!—----------| product info |----------->
ExToPCR™
Fast, enzymatic extraction of DNA from various samples. The DNA extract can be used for standard PCR or real-time PCR.
Product Code:

Size

Price

Qty

1032-100
100 reactions
Manual
MSDS
1032-500
500 reactions
Advantages of the product
Fast, 15 minute procedure

DNA extraction is performed in a single-tube, without the need for multiple washing steps or centrifugation.
Specification
form

buffer-based DNA extraction

sample type

blood

FFPE tissue

swabs

hair follicle

animal tissue

insect

feathers
Description
Fast lysis procedure allows for efficient extraction of DNA in an amount required for PCR or real-time PCR reactions. Thermostable XTP enzyme and dedicated XTP buffer ensures optimal extraction efficiency and inactivation of cellular nucleases. In addition, the extraction buffer does not contain harmful and irritating substances.
DNA extracted with ExToPCR™ can be used with any standard PCR reagents. However, for best results we recommend following PCR mixes:
Standard PCR
Real-time PCR
Hot Start real-time PCR
<!—----------| end product info |-----------> <!—----------| product image |----------->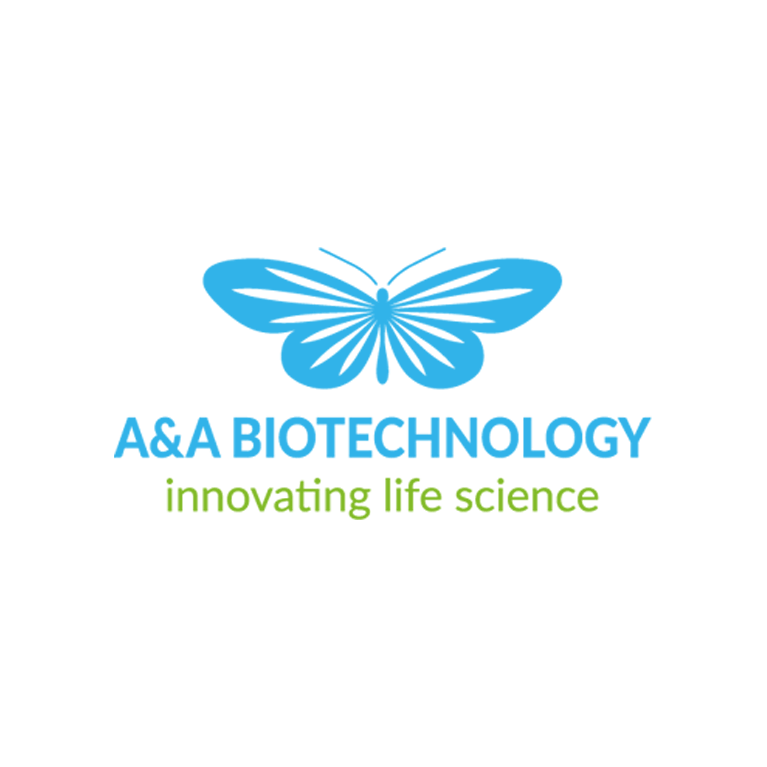 <!—----------| end product image |----------->
<!—----------| description |-----------><!—----------| end description |----------->